S2K Graphics was recently selected by Andy's Frozen Custard as the chain's exclusive POP partner as the franchise continues to expand into new regions.
Andy's Frozen Custard—the largest privately owned frozen-custard-only QSR-plus in the country—recently opened its 55th store and plans on opening one to two stores per month over the course of the next year. The popular custard chain is well known for providing a quality product, excellent customer service and community involvement. Most importantly, the franchise is committed to making sure that its valued customers have the same memories and experiences no matter which location they attend.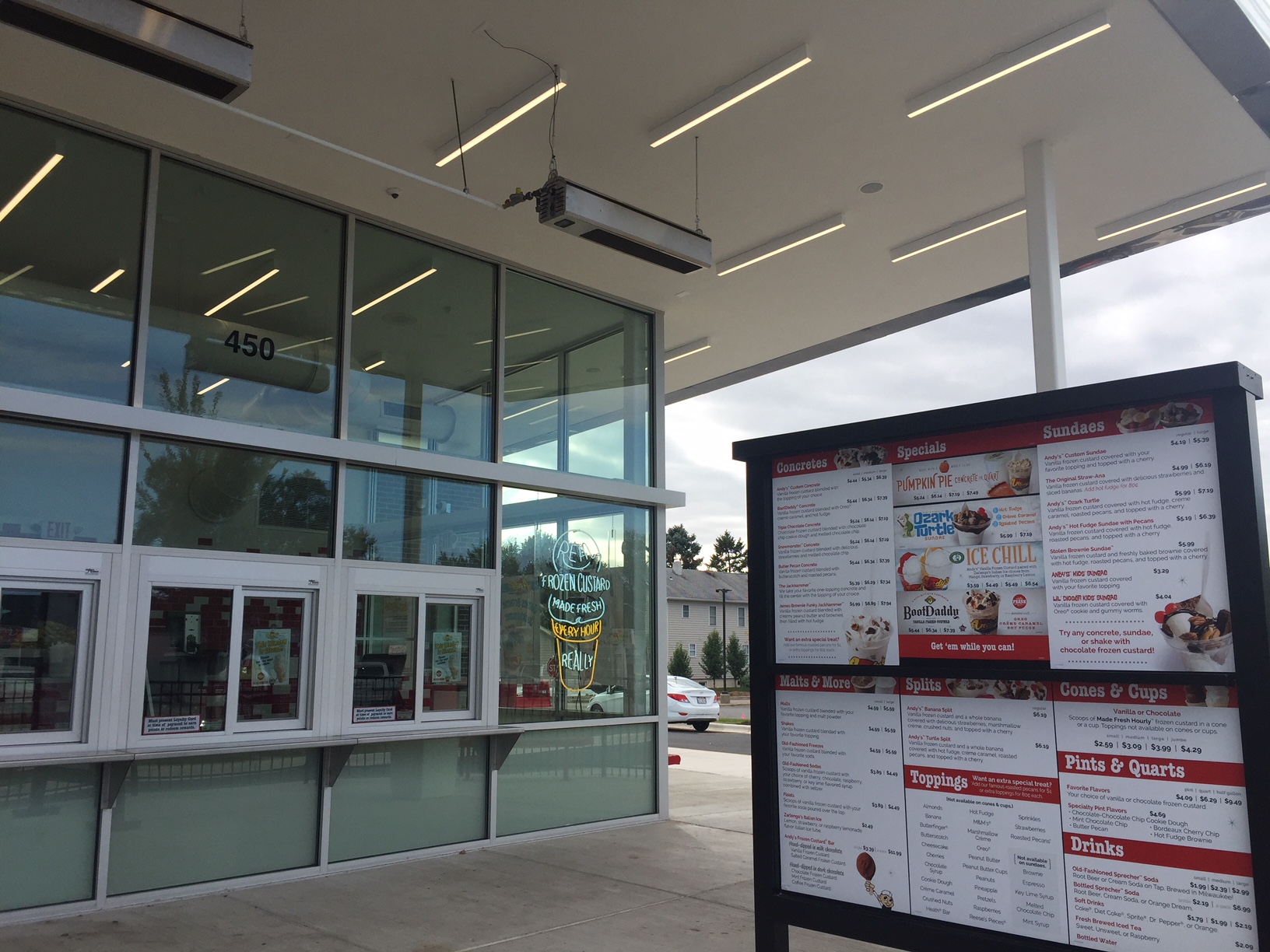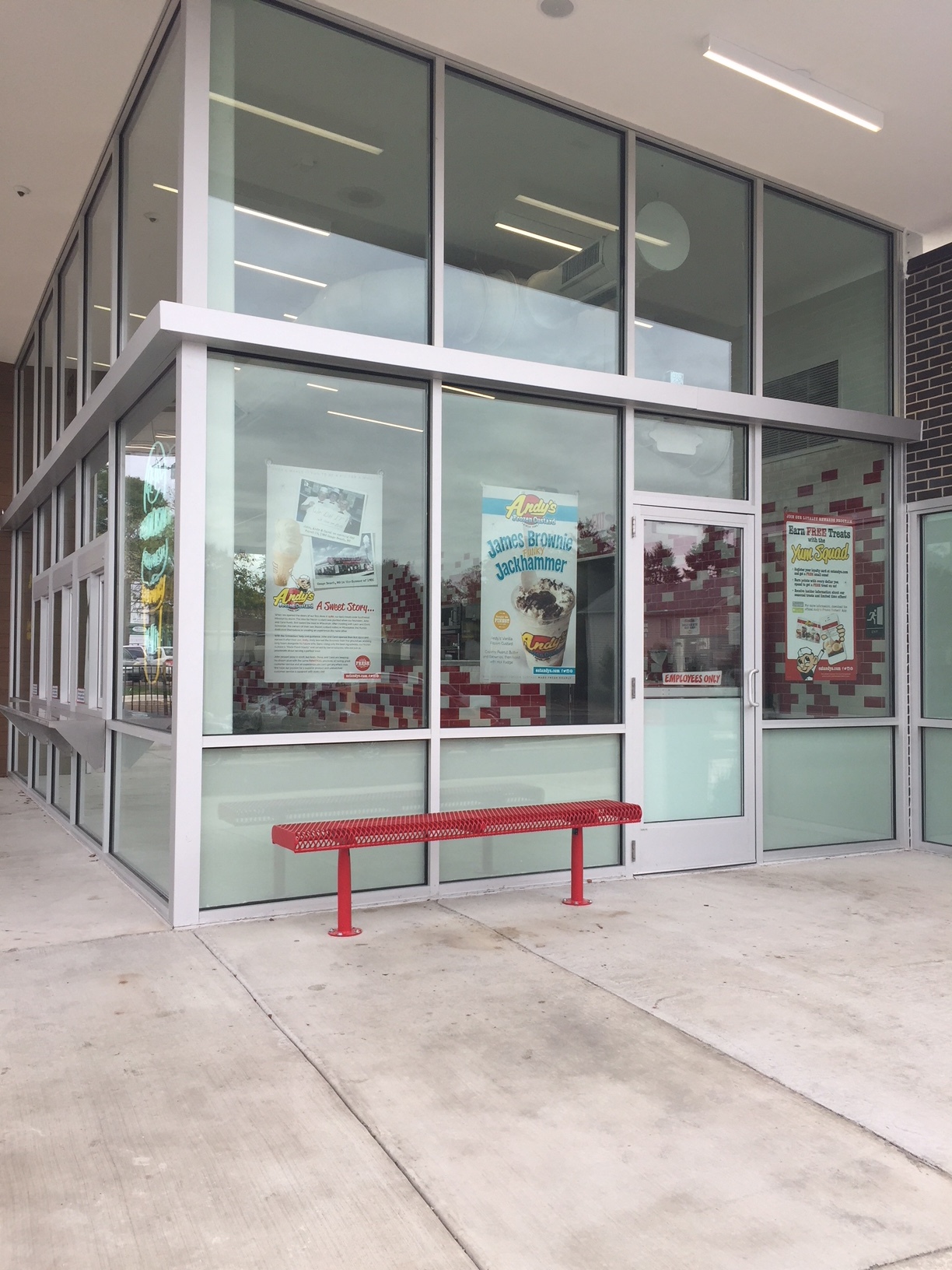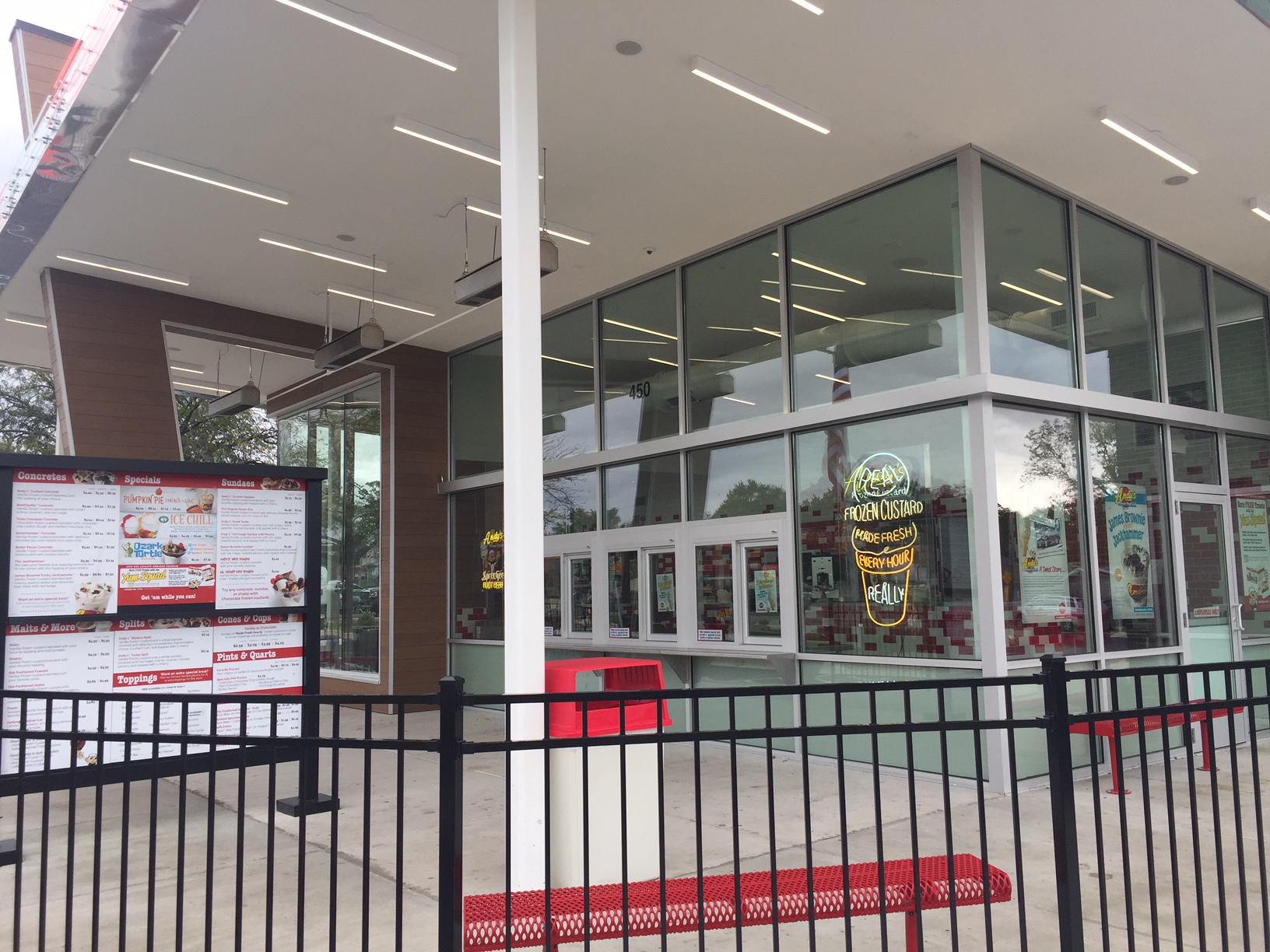 "We were looking for a communicative partner who could not only keep up with our demand as a rapidly growing company, but also help us with both short- and long-term needs," said Stevie Stryker, southern region marketing specialist for Andy's Frozen Custard. "For us it was important to choose a company that could not only provide us POP materials that stay true to our standard signage but also offer us flexibility and innovative options as we continue to grow. We're thrilled to be working with S2K Graphics as they help us convey our messaging throughout our stores."
Stryker reached out to S2K Graphics after research led her to a press release announcing S2K Graphics' inclusion in Creative Magazine's "Top 50 POP Companies" list. After the initial call—in which S2K Graphics shared information about its quality, affordability and expertise with large national chains—S2K Graphics sent Andy's Frozen Custard a sample poster and lawn sign, and paperwork was signed.
"The quality of our products ultimately brought this exciting partnership to fruition," said Dan Pulos, founder and president of S2K Graphics. "We're so pleased to begin this journey with Andy's Frozen Custard, outfitting their new stores with eye-catching POP elements to communicate their seasonal promotional messages. On a related note, the last time I was in Nashville to visit our production facility, I traveled an hour outside of the city to a local Andy's Frozen Custard and I have to say it was hands down the best dessert I'd had all year. I'm a big fan!"
In September, S2K Graphics shipped out its first batch of POP to the chain, aiding them in the opening of three new locations.
Published on: http://www.popin.net/s2k-graphics-partners-andys-frozen-custard/